Overview
Presentation of the plugin
Allada, our WooCommerce T-shirt Designer is the only T-shirt designer plugin you will ever need. A really simple but complete HTML5 editor that can be used to by your customers to personalize your T-shirts before the order.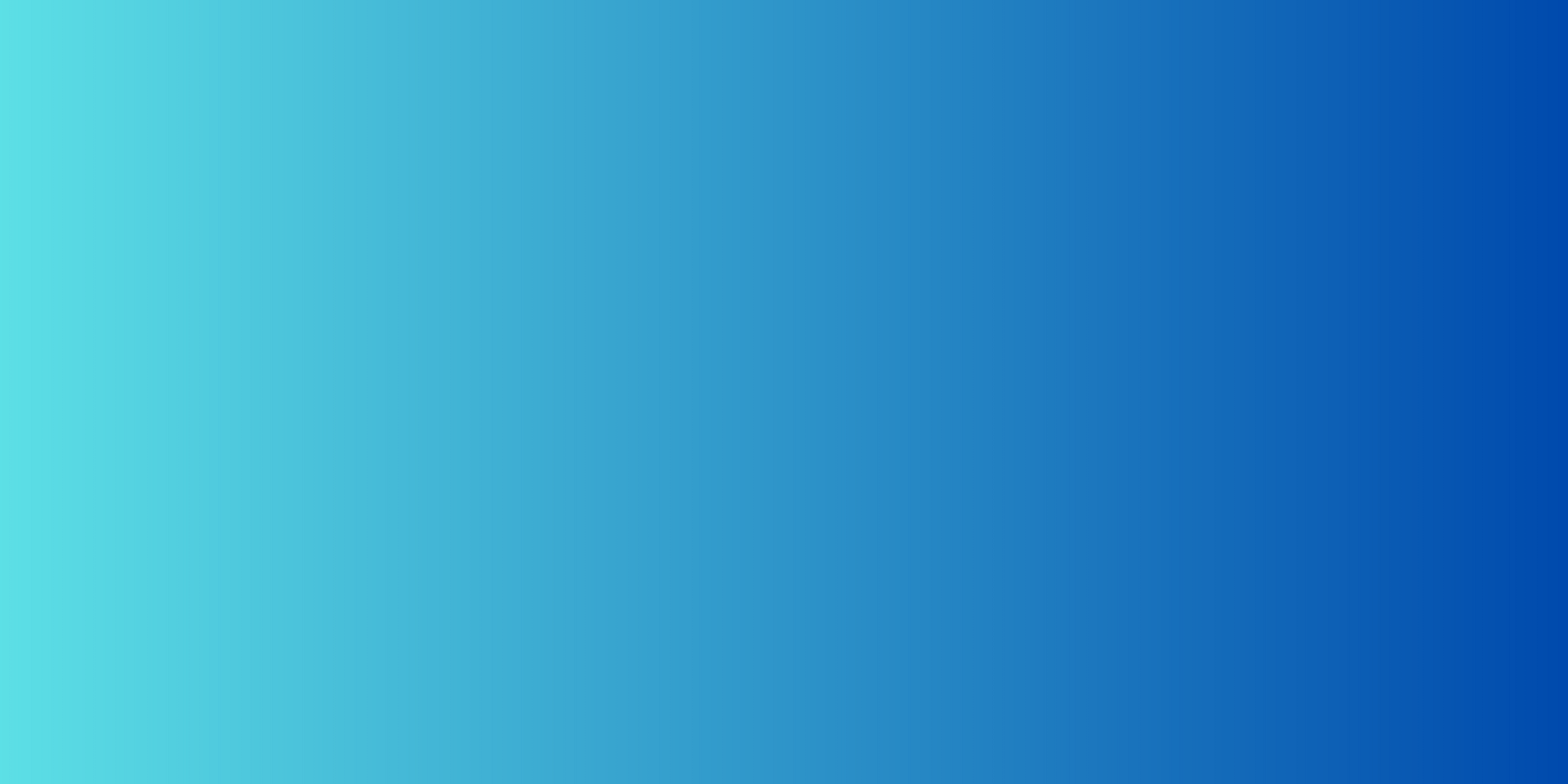 Easily attract more customers and grow your business by using our Custom Product Designer for Woocommerce.
Plugin specification
The WooCommerce T-shirt designer is a WordPress plugin. It is specially designed to work as an Add-on to the WordPress plugin- WooCommerce.
Overview of Software Requirements
WordPress (minimum version: 4.0)
WooCommerce (minimum version: 2.5)
A web server with the following PHP (not WordPress) extensions installed:
Imagick
GD
Php ZIP
Installation process
To install the plugin:
First, download the plugin file from your account
Go to your WordPress Admin Panel and click on Plugins>Add New to access the plugin installation screen:
Then click on the "upload plugin" button to access the plugin upload page:
Click on the 'Choose file' button and select the plugin zip archive, previously downloaded in the first step.
Click on the 'Install Now' button to run the installation.
Click on the 'Activate Plugin' link to activate the plugin.
Still, need help? Kindly write us, we are always happy to help.