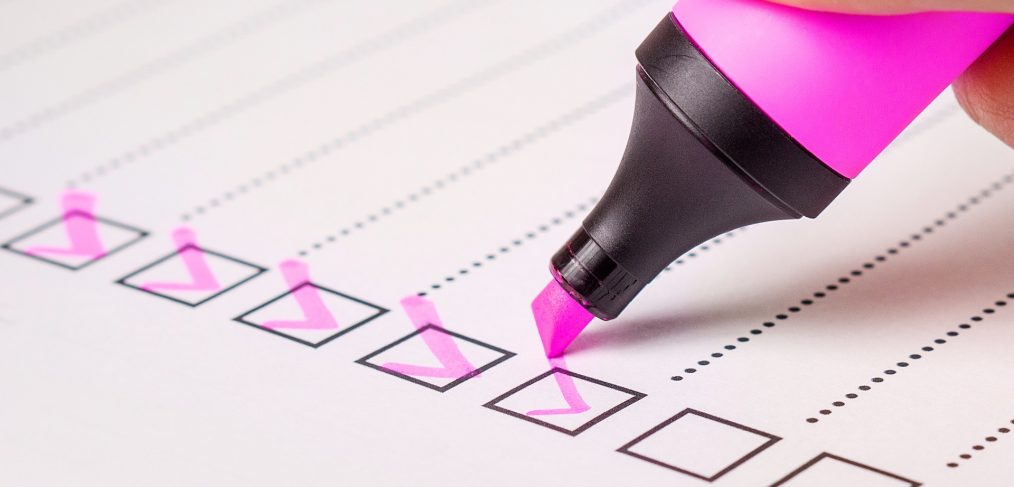 How to setup ninja forms with woocommerce product designer?
While your customers are designing a custom shirt or any kind of customizable product using our WooCommerce Product Designer, you may need them to input additional information. Using text inputs, dropdowns, text areas or any kind of form, they should be able to include additional information on the product they are customizing along with their order.
In order to help you achieve that, we developed an integration with Ninja Forms, one of the most popular WordPress forms creation plugin. In today's article, you'll learn how to link a Ninja Forms to a custom product and how to gather the needed information.
The first thing you need to do is install

Ninja Forms

. It's free! If you're not sure about how to achieve that, please follow

these instructions

.

Make sure your form is configured as below in order to avoid unwanted behavior:
Once it's done, please access the forms page to create your first form (or use the default one). You can

follow this excellent tutorial

if you don't know how to go about it.

Then access the custom product you're trying to gather information from, in order to link it to the Ninja Form you just created like this:
Save your custom product.

When designing the custom product to which the form has been assigned to previously, you'll get this: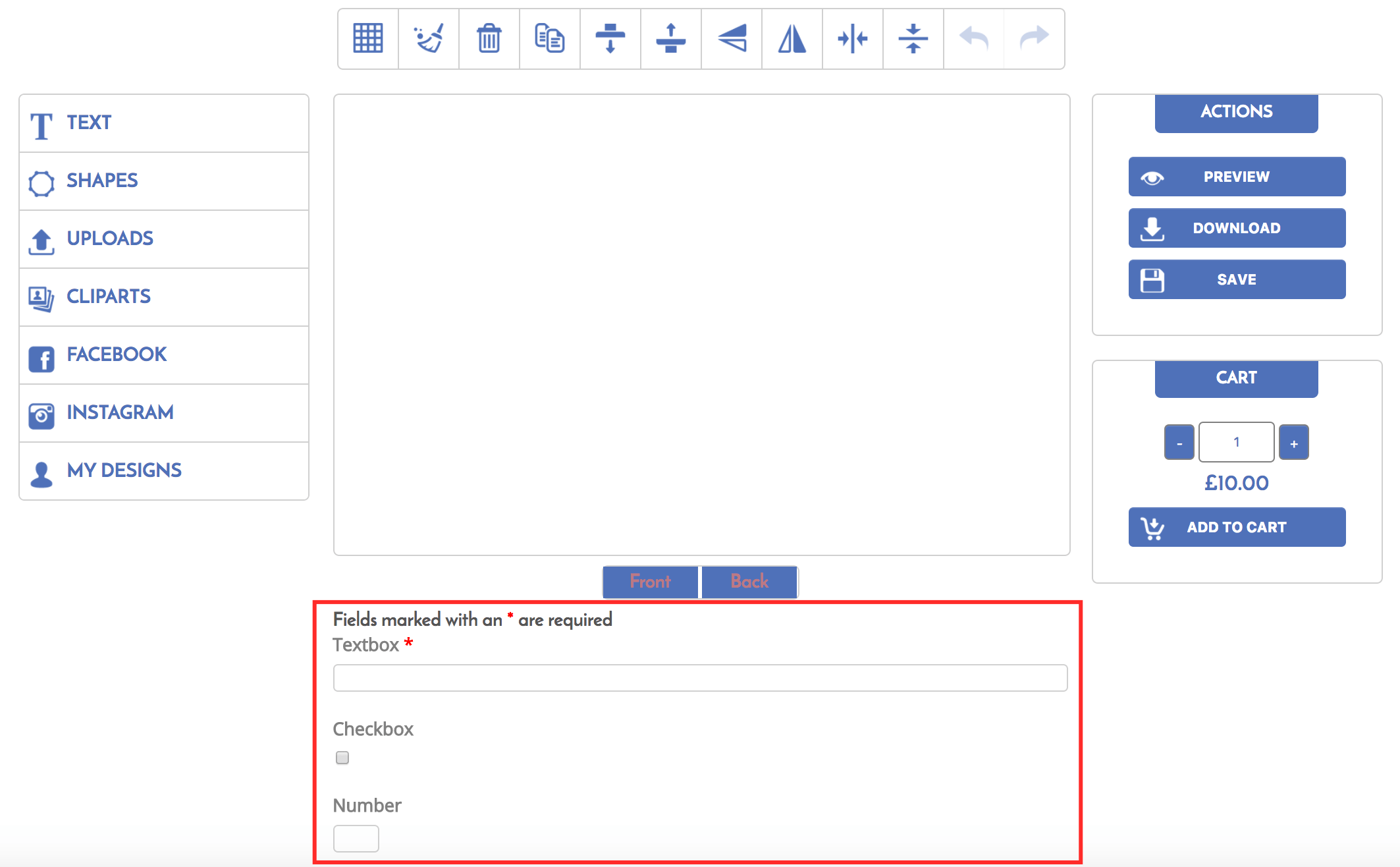 Quick note: The Ninja Forms can contain validation rules or calculation fields. WooCommerce Product Designer understands that and will make sure these rules are applied before processing the form.
This completes our tutorial. If you have any questions, use the comments section to ask.