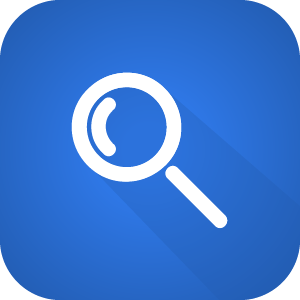 Facebook Scraper Pro is a piece of code that allows you search for pages, groups and events data on Facebook and export the results in PDF, XLS and...
Facebook Messenger Pro for WordPress Allows you to embed the Facebook chat box to your website, enabling your visitors to chat with you via Faceboo...
Woocommerce All Discounts is a groundbreaking extension that helps you manage bulk or wholesale pricing, customers roles or groups based offers, or...
30 Days money back guarantee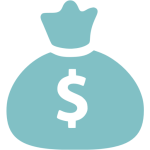 If you are unhappy with your purchase, or you have an issue that we are unable to resolve that makes the system unusable, we are more than happy to provide a complete refund within 30 days of your original purchase.
Check our refund policy
What our clients say about us
Exceptionally reliable and knowledgeable about this job. I would highly recommend this company, particularly for any WooCommerce related projects, but for WordPress and programming more generally. Very fast, very reliable.
Was great to work with.. We had more issues at our end of the work and he was understanding and worked with us to resolve them. Strong recommendation and we are already working on further work together.
Very talented, professional, and made sure we were satisfied with the final result. Well done! Would definitely recommend.
Very talented programmers - They have excellent skills and were willing and able to learn new ones as required for the project. Very professional and had a great work ethic. Overall would highly recommend.