Selling products on a woocommerce shop is one thing, but selling custom products is on a whole different level, because it lets the customer build his product visually, before purchasing it. If you are at this stage of ecommerce, your main concern will be finding the right woocommerce product configurator that will do exactly what you need.
Your first place of research would be Google. But how do you know that you are choosing the best plugin for the task? This article is here to answer that question.
We have done some of the hard work for you: below, we have researched the most popular product configurators, and listed their strengths and weaknesses. We are sure that this information will help you make the right choice for your business.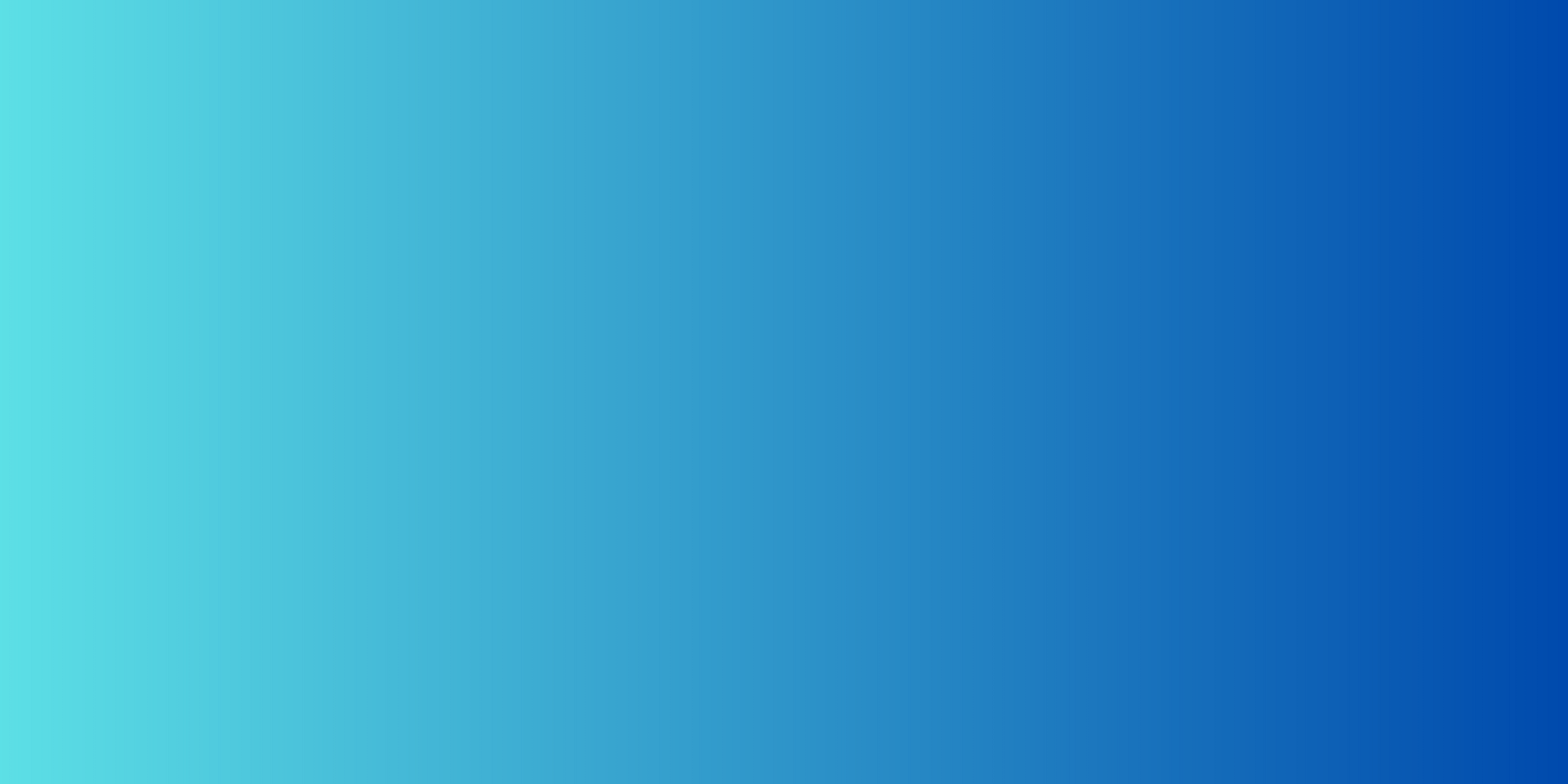 Easily attract more customers and grow your business by using our Custom Product Designer for Woocommerce.
FEATURES COMPARISON OVERVIEW

FEATURES
WPCONFIGURATOR PRO
WOOCOMMERCE COMPOSITE PRODUCTS
PRO
WOOCOMMERCE PRODUCT CONFIGURATOR PRO
MULTISTEP PRODUCT CONFIGURATOR FOR WOOCOMMERCE PRO
Visual Products Configurator for Woocommerce FREEMIUM
Usable for any custom product
 
 
 
 
 
Ability to customize different views of the same product
 
 
 
 
 
Multiple layouts
 
 
 
 
 
Ability to link options to existing store products for inventory management
 
 
 
 
 
Ability to gather additional information using custom form fields (text fields, dropdowns, radio buttons …)
 
 
 
 
 
Ability to allow customers to upload images
 
 
 
 
 
Ability to save a design for later edition
 
 
 
 
 
Ability to enable quote requests instead of purchases
 
 
 
 
 
Ability to increase the designs prices depending on the customer's selection(s)
 
 
 
 
 
Ability to make some options available or not depending on the customer selection
 
 
 
 
 
Ability to download a design as picture
 
 
 
 
 
Live chat customer support
 
 
 
 
 
Ability to add custom text to the designs
 
 
 
 
 
One point of comparison is based on the features. You can see that the highest number of features available in any of the product configurator plugins mentioned above is five. Meanwhile the Visual Product Configurator for Woocommerce plugin has all the features mentioned.
Let's delve a bit into the features mentioned above and see why they play an important role in selecting a good woocommerce product configurator plugin.
Compatible with any product
The first point to note is that it is usable for any custom product. Any product with lots of options or parts that can be customized by the customer can be done with a woocommerce product configurator plugin. Like helmets, bags, watch, bikes, game controllers etc. this means that anybody that wants to make his product customizable and sell it online needs this type of plugin.
Each potential customer should know that it is possible to get a custom product if they do the right research online.
Let's say, Bill sells furnitures online and wants his customers to design their own furniture before purchase. With a woocommerce product configurator he creates a custom furniture builder service, whereby his clients can build their furniture visually prior to purchase.
Multiple Views/ Skins
As a shop owner having a multiple views feature increases your chances to convert your visitor while they are customizing a product by offering them multiple views of their product.
Each view shows the customer the customization made on different parts of the product.
For example, John sells custom jerseys on his woocommerce shop, and he needs his customers to see the front, back, left side and right side of the jersey during customization. To achieve this, he needs the multiple views feature.
Another feature that comes in handy is called " multiple layouts". All products are not equal, some are more complex than others and that is why with this feature you get different styles,  layouts, feel and look by choosing the skin that fits your need.
Below is an example of a custom game controller, and a custom sunglass, each in different skins: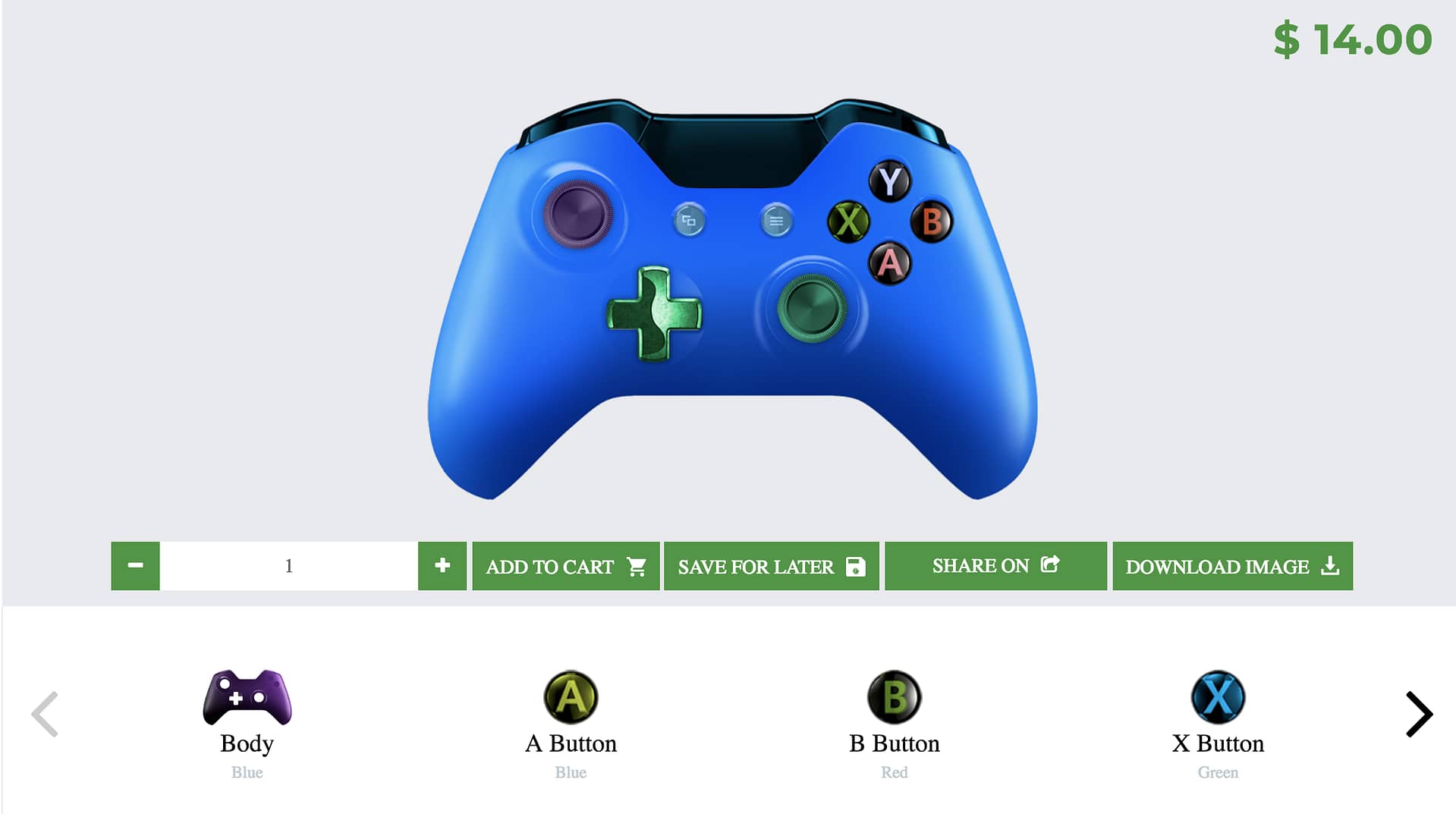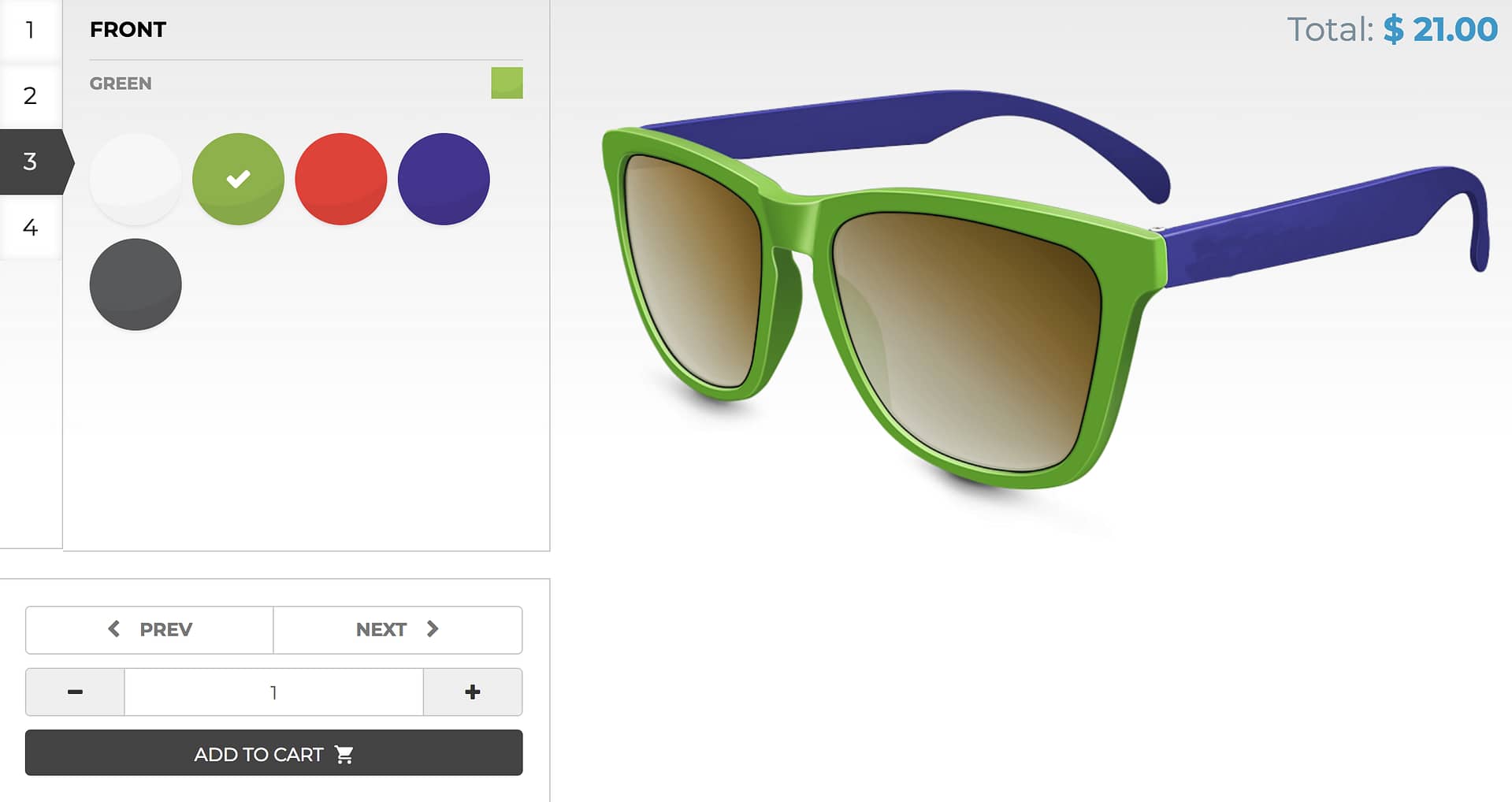 Stock and Inventory Management

The stock and inventory management feature is also needed by shop owners. This feature helps you (the shop owner) to manage inventories. If the product is out of stock, the part it's linked to will be unavailable for selection in the custom product.
If, for instance, Anna (the shop owner ) sells bags that are available in different colors:  red,black and blue. The option linked to the configurable bag is color blue. This means that if the bag goes out of stock, the option blue will not be available for selection.
Form Builder
Another ability needed to enhance the use of a woocommerce product configurator is the form builder. After setting up your product configurator page, and adding the different product options you have, which the customer will then choose from, to create his configuration, there might be instances where you need the customer to add certain information that is important for your product customization but not provided in the configuration list. There should be a way to let your customer make free input on the product he wants to configure and purchase. That is the role of the form builder.
The form builder allows you to create simple custom forms made of text fields, drop downs, and radio buttons, which the customer can fill to send additional information regarding their design.
For example, James sells custom sunglasses and in his configuration list he has options such as left arm, right arm, front, lens, initials 1&2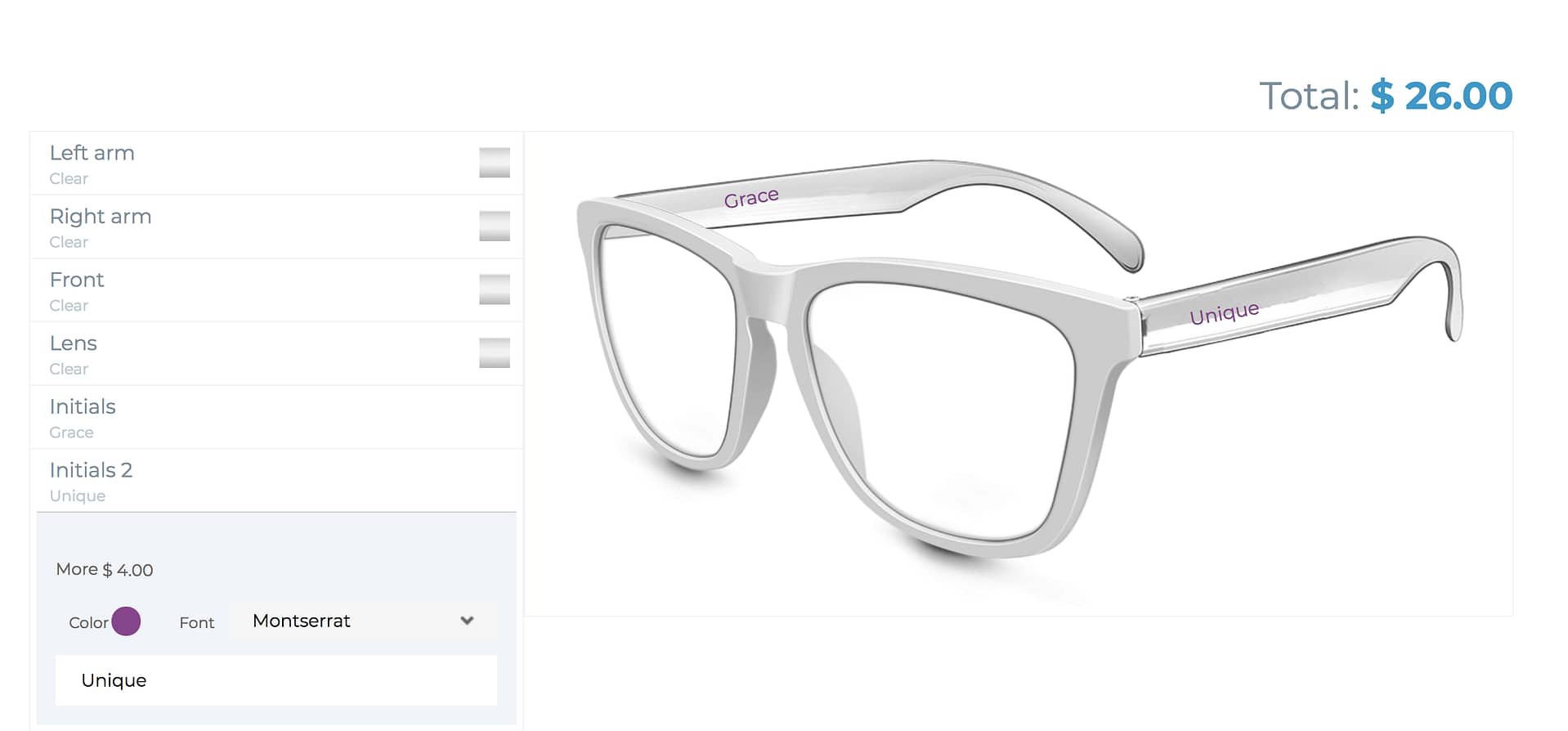 But James needs more information like the customers email and more. The image below shows the different options that John has added to get additional information from his customers. You have a text area field ( a text field with multiple lines), simple text area field( a text field with just one line), select field, input email, select options in radio or checkbox form. 





By using the form he created with the form builder, John will get all the additional information needed to complete his customers configuration.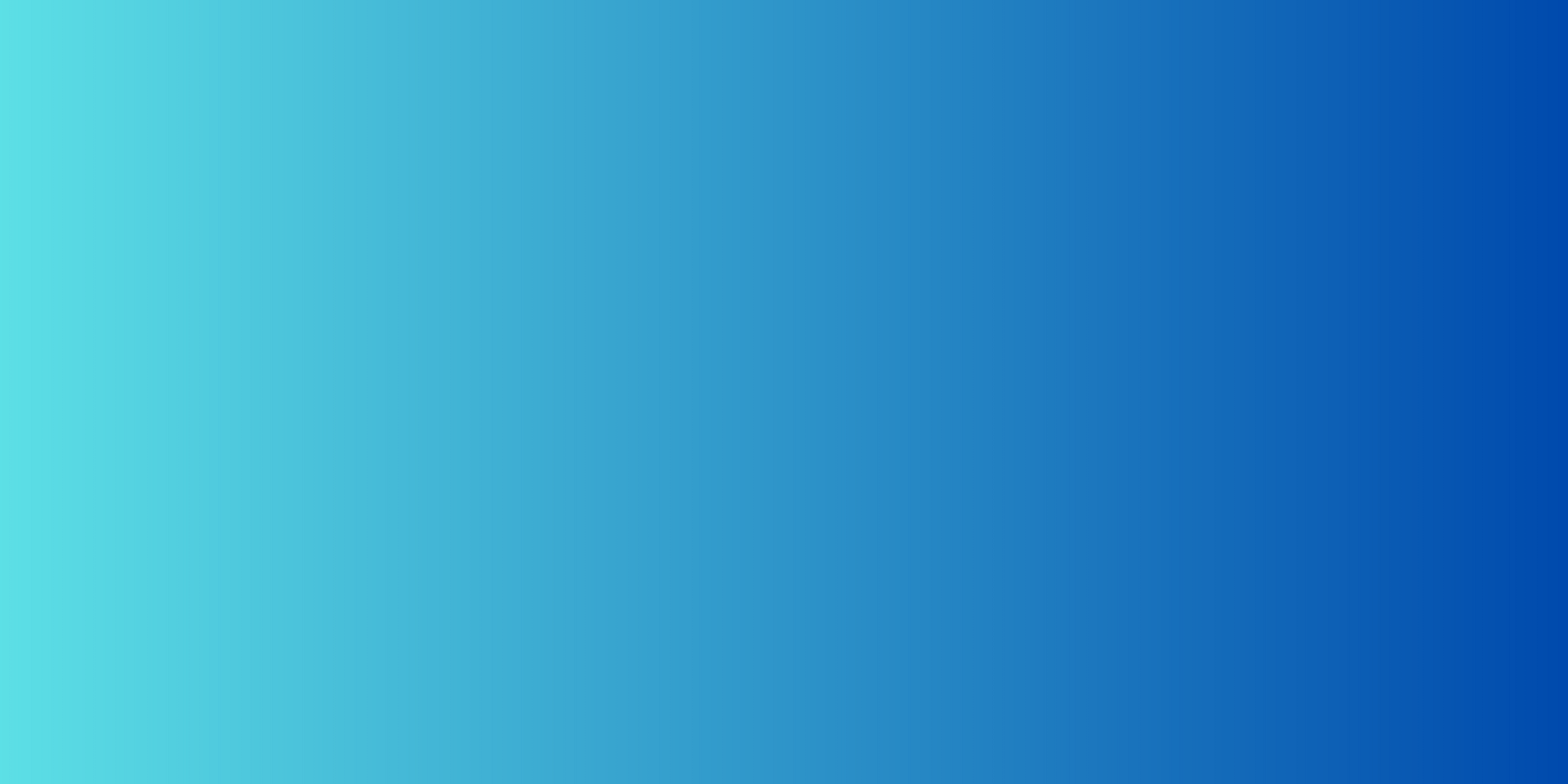 Easily attract more customers and grow your business by using our Custom Product Designer for Woocommerce.
Images Upload

The images upload feature is also an important feature because it allows your customers to upload their own images and/or logos which they can position in any specific angle pre-determined by the shop owner. Giving the choice to the customer to entirely personalize his product is the real essence of a woocommerce product configurator.



The image below is an example of how a phone case is being customized. The custom image upload area is where the client clicks to upload the desired image to be added to the phone case.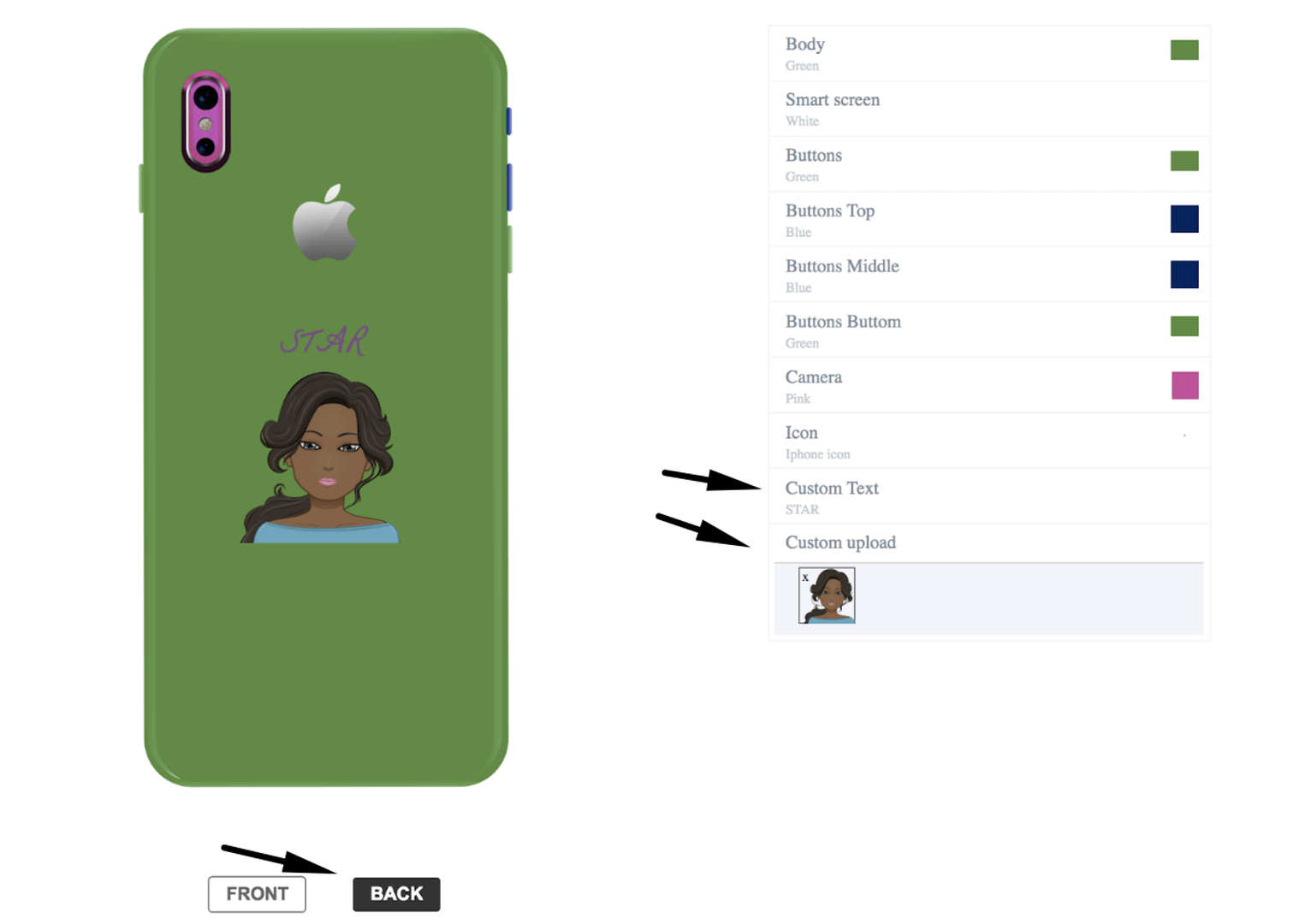 Custom Text Addition

As shown in the image above, the custom text feature allows your customers to add text to the product they are designing and position it in the angle of their choice. They can do it right on the configuration page and preview the results before checking out. The custom text chosen by the customer above is "STAR", which is boldly written above the image.
Save for later/ Save Preview



If they are not ready to checkout, or still in doubt, they can save for later. With this feature your customers don't need to restart their customization process all over again when they return. You can give them the ability to save their work and resume later when needed.



For example, Sue wants to buy custom headphones on this shop. During her product customization she had an emergency and had to stop and attend to other things, but she didn't want to lose her recent customization. All she did was to click on the "save for later" button, saved her design and resumed later.







But if she also needs to use the configured product outside the product builder she can download the flattened image of her design. That feature is called " save preview" as seen below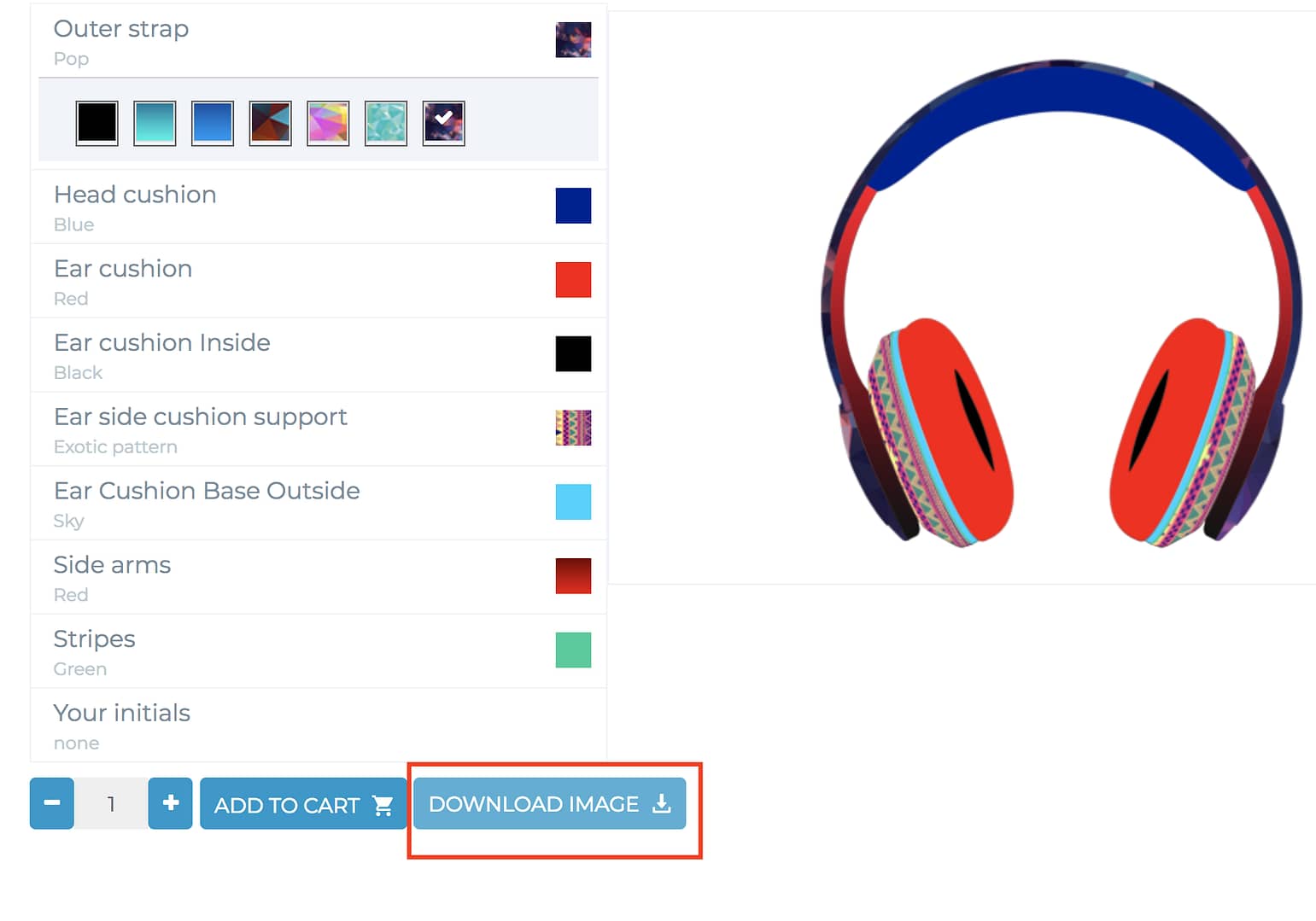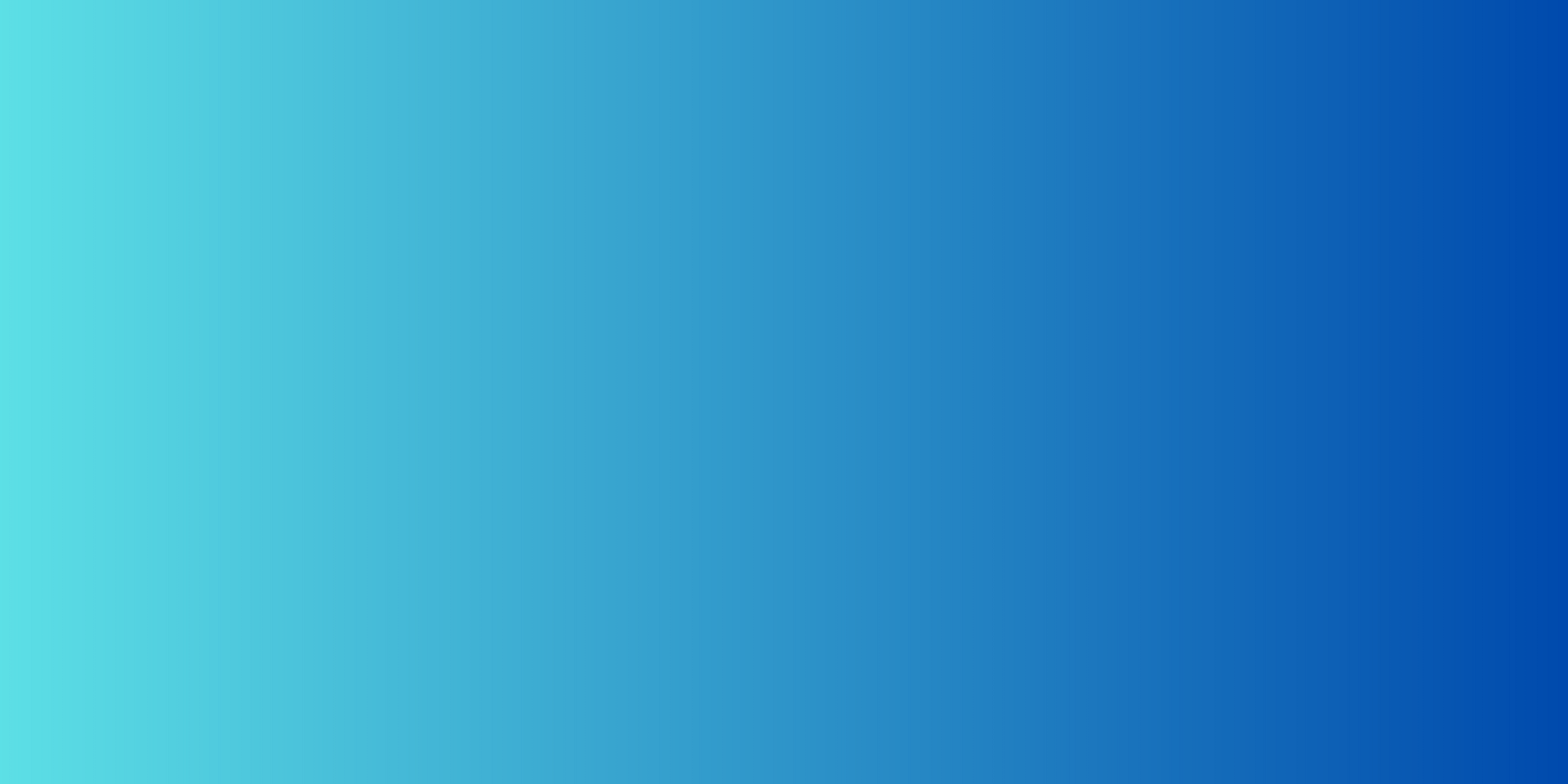 Easily attract more customers and grow your business by using our Custom Product Designer for Woocommerce.
Quote Requests

Quote requests is also a feature that offers your customers the ability to request a quote instead of sending normal orders with their designs. This helps him (the customer) have an idea of how much the customization will cost him and maybe purchase it later if needed.



If for example, Sarah wants to purchase a custom watch, and she wants to have an idea of the cost before purchase. After customizing the watch she then clicks on "quote request", leaves her details and the shop manager will eventually write back to her and give her the cost of her customization.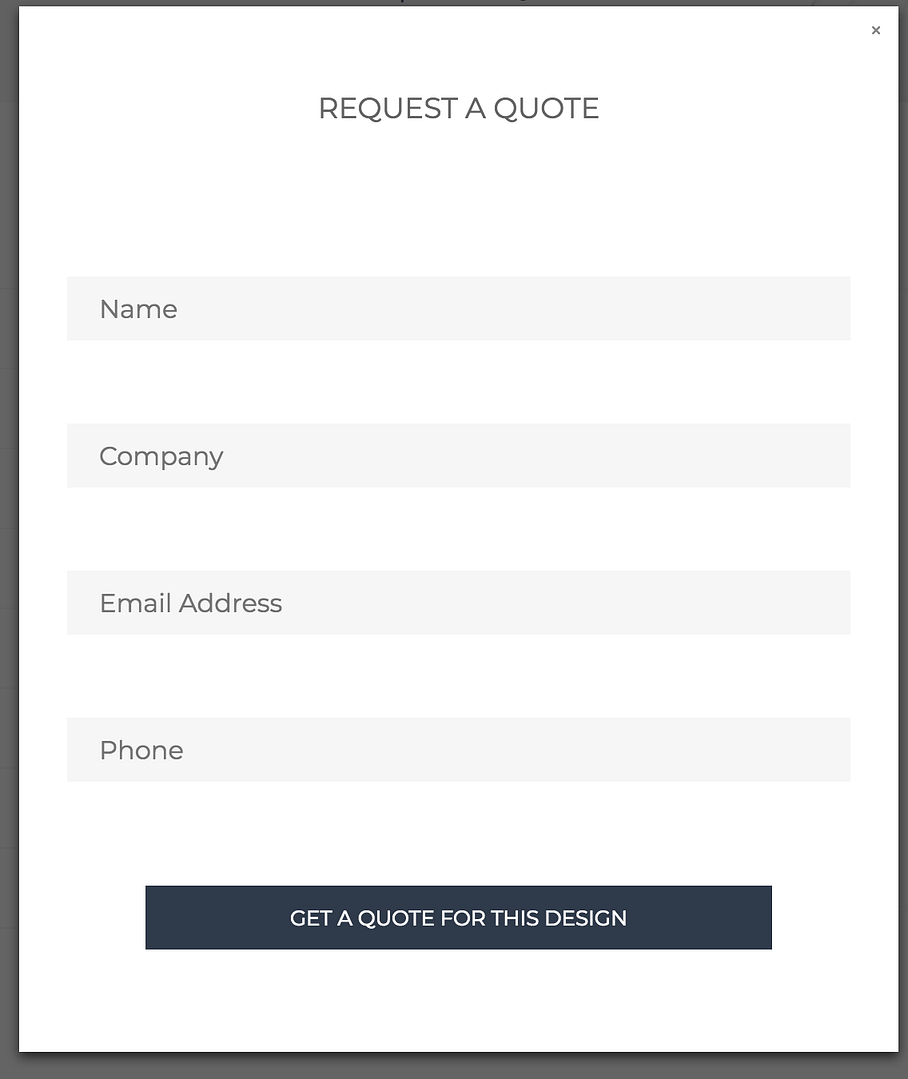 Upsells

Upsells is also another feature (very important to a product builder shop) with which you can set a price for each product option. It helps increase the final price of the customer's design and you gain more.
Modele Particulier, is an e-commerce store that sells custom bags, and they have been able to use this feature by putting a price tag on some of their options. They have three colors (gold, silver, white) that have been priced. As seen in the image below any customer interested in adding his initials on the external part of the bag in color gold, will have to pay an extra 10.00€ to get it done.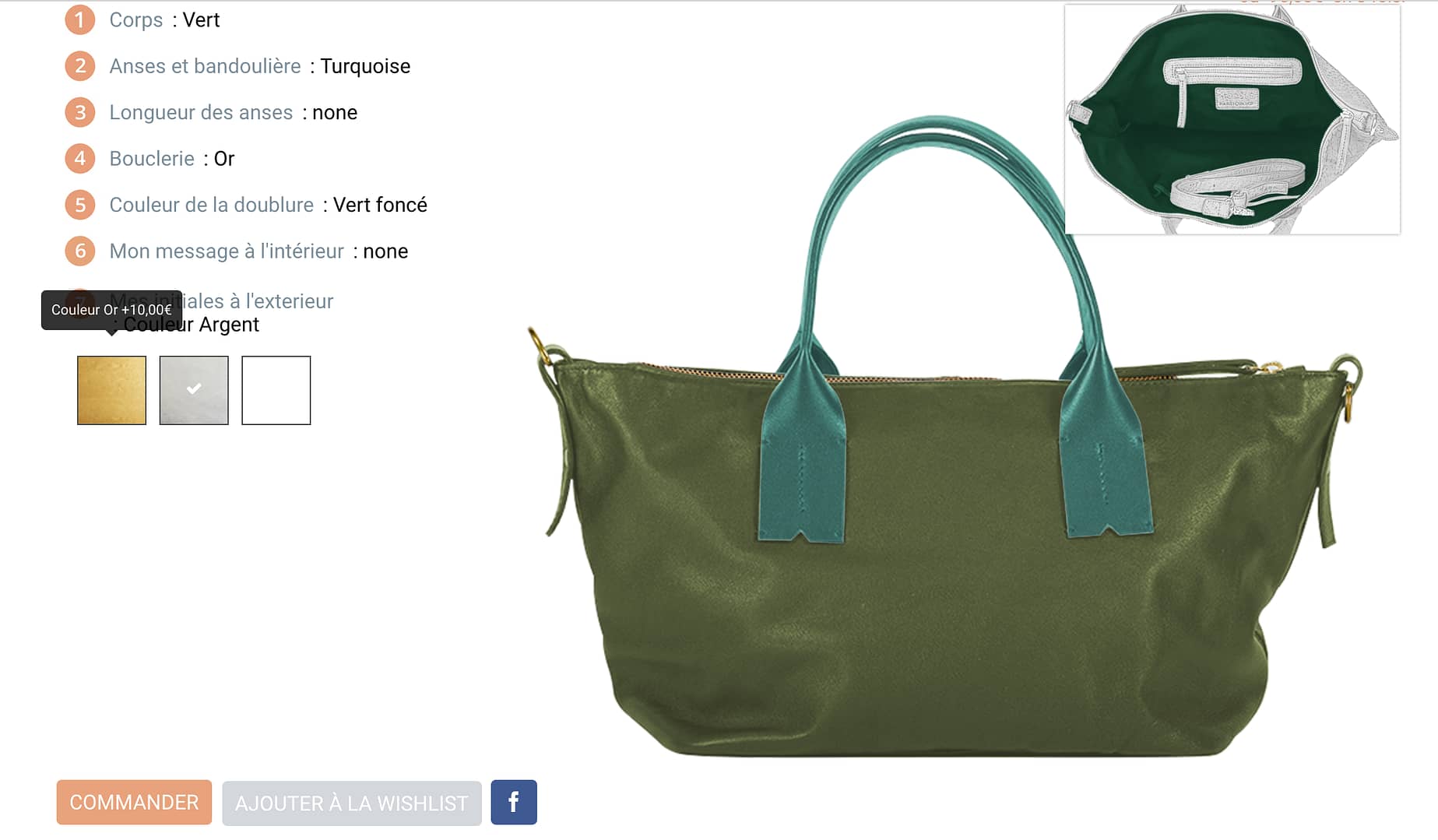 Conditional Rules
Conditional rules is also one of the important features we mentioned above. It's role is to make some options available or not, depending on the customers' previous selection. The advantage for you (the shop owner) is that you can define and control what the client should see, when, and where, based on what the client selects on his shop.
Let's say Tom sells custom t-shirts in different qualities, size and colors, but has the color black for v-necked t-shirts only for men. So the condition for the customer to get a black v-necked t-shirt is for him to go to the men's category, and only the V-neck t-shirts will display for the color black.
The last but not the least feature that every good woocommerce product configurator needs is a live chat support which will be explained further under the "customer support overview section".
These features were highlighted to let you see the crucial roles they play and how these little differences can help your customers have a better user experience.
All the features mentioned in the table above are necessary because it gives the customer a wide variety of actions that can be executed for him/her to get the final desired result. But keep in mind that you decide which plugin best fits your needs.
Another aspect we will look at is the versatility of the plugins in review.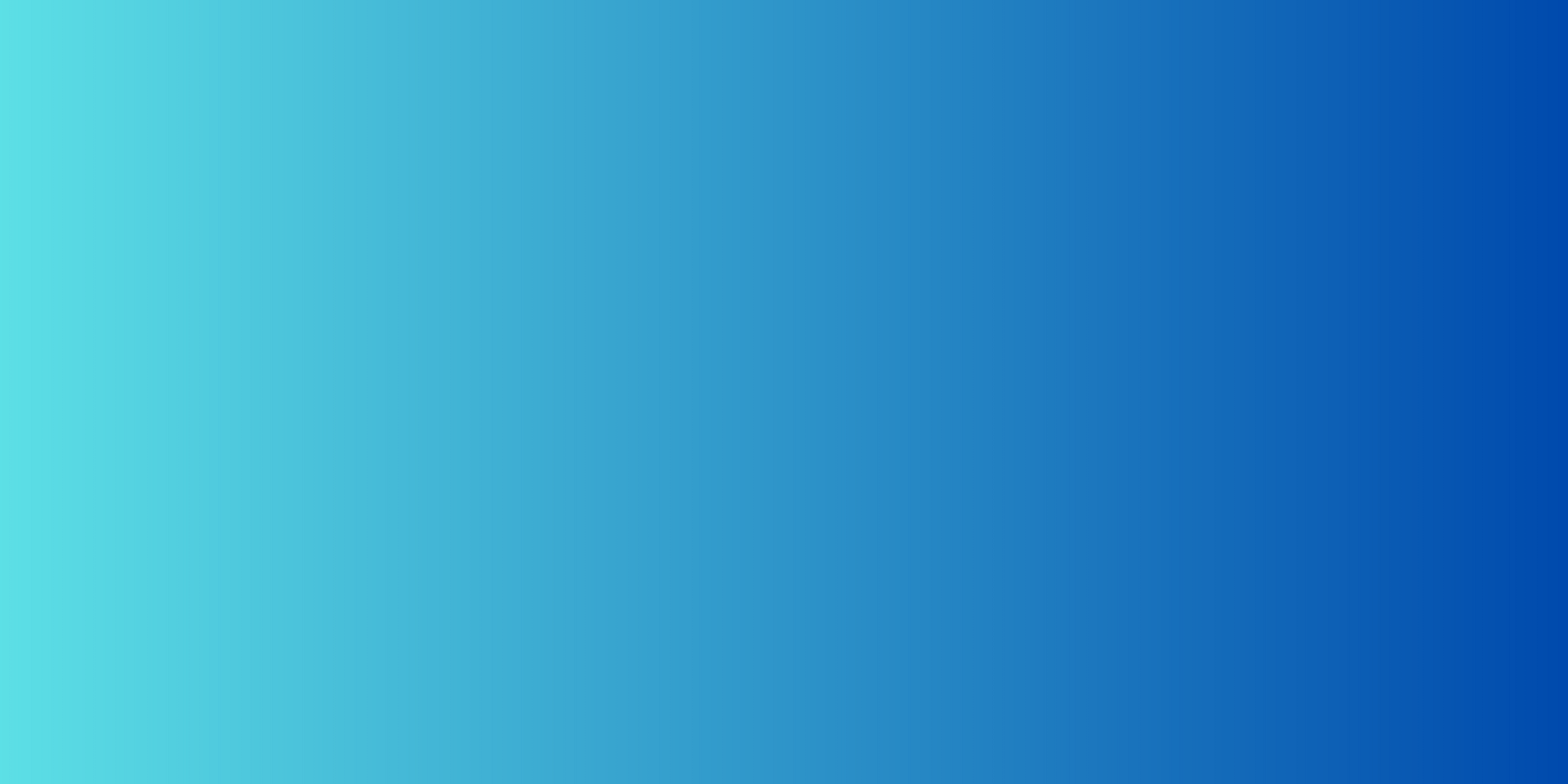 Easily attract more customers and grow your business by using our Custom Product Designer for Woocommerce.
PLUGIN VERSATILITY
If you take a good look at the table above you will notice that most of the product configurators mentioned above have a price, none of them has a free version. They either have a trial version or a live demo on their websites which the client can try his hands on to see how it works before purchase.
But after a thorough research the only plugin that has a free version, and premium version is the Visual Product Configurator for Woocommerce plugin.
With the free version of the Visual Product Configurator for Woocommerce plugin you can create unlimited product configurations and it is compatible with any product. If you want to use features like conditional rules, upsells, display your configurator on any page, have access to all the addons then you will have to decide to move up to the premium version.
The WP Configurator on the other hand has a demo which you can have access to the dashboard of the configurator for just 5 hours to see how it works.
The remaining woocommerce product configurators namely Woocommerce Composite Products, Wooocommerce Product Configurator, and Multistep Product Configurator for Woocommerce have only live demos on their websites.
Another aspect we will look at is their customer support system. How easily can you get information on how to use their woocommerce product configurator plugin? How easily can you get in touch with them for assistance? Lets see what we can get.

CUSTOMER SUPPORT OVERVIEW

|   | Email support | Live chat support | FAQ | Documentations | Video tutorials |
| --- | --- | --- | --- | --- | --- |
| WP Configurator |   |   |   |   |   |
| Woocommerce Composite Products |   |   |   |   |   |
| Woocommerce Product Configurator |   |   |   |   |   |
| Multistep Product Configurator For Woocommerce |   |   |   |   |   |
| Visual Products Configurator for Woocommerce |   |   |   |   |   |
We all know that customer service is the heartbeat of any business that wants to thrive. Providing all the information related to the product can go a long way in converting a client from a potential one to an active one.
The overview of the different support systems offered by these woocommerce product configurators shows that some don't have a live chat support system.
The advantages of a live chat system is that first of all, it gives the customer an opportunity to have a real-time conversation with one of the team members. Secondly, it's a time saver, because the earlier you are able to chat with someone and get your problem/questions across, the easier and faster it is to get a solution. It saves you time to move faster with your projects.
Another strategic way of offering support is by creating video tutorials. This helps the customer understand how to install and use the plugin because s/he sees exactly how it is done. The woocommerce product configurator plugins mentioned above do have video tutorials, FAQs and documents to support their plugin.
The table above shows that only WP Configurator, Woocommerce Product Configurator and Visual Products Configurator for Woocommerce have all the five customer support systems. This information can guide you in your choice of a woocommerce product configurator plugin.
Money Back Guarantee
After cross-checking, all the plugins mentioned above have a refund policy attached to their service in case a customer is not satisfied with the plugin, within the first 30 days of purchase.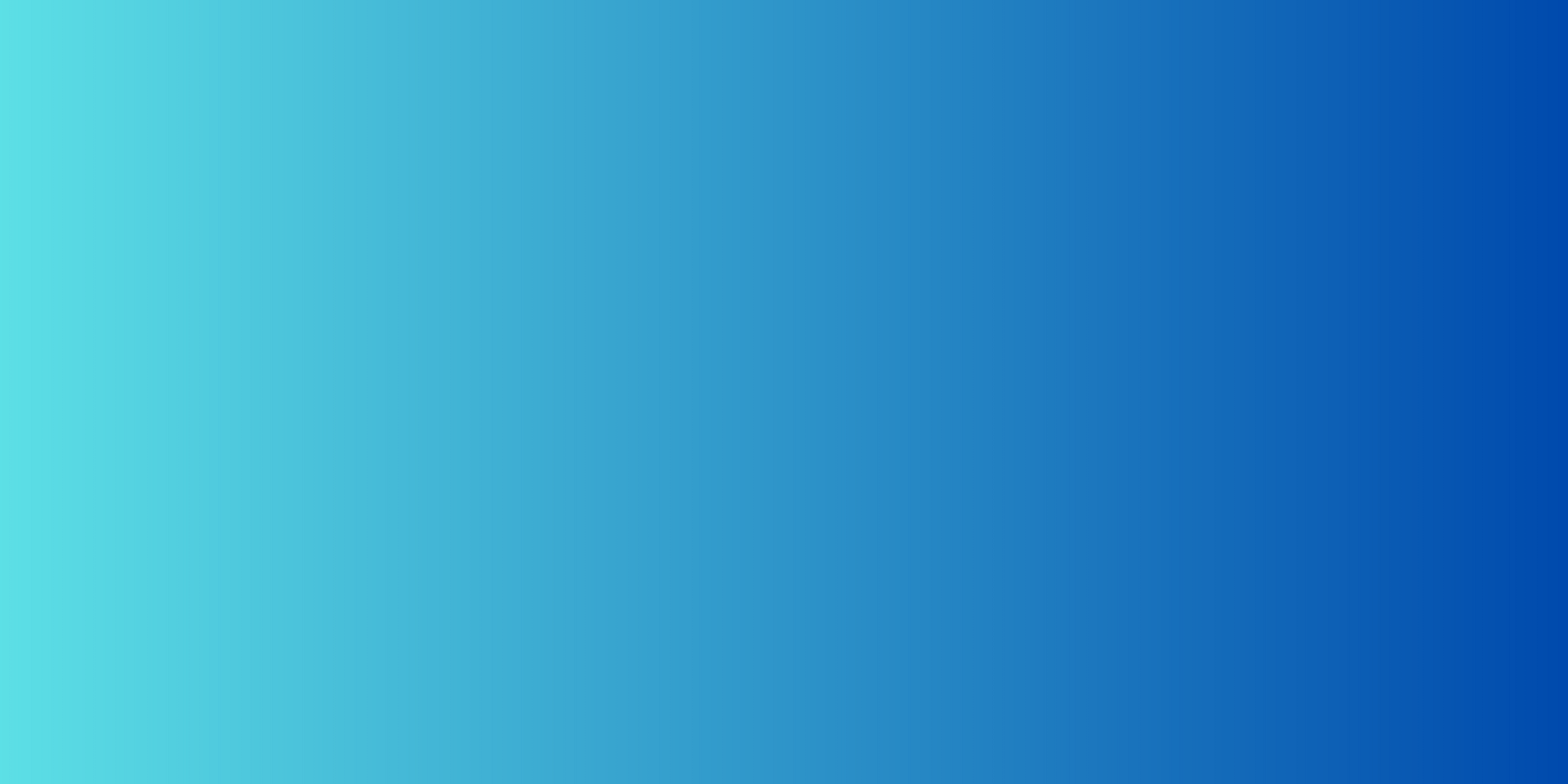 Easily attract more customers and grow your business by using our Custom Product Designer for Woocommerce.
CONCLUSION
Finally, there is only one person that knows which plugin will offer what you need, and that person is you. The comparison article just serves as a guide or a spotlight that sheds a light on the realities of what each of the popular Woocommerce Product Configurator plugins on the market really offers.
The end game is to choose the plugin which will give you what you need as a store owner, to set up your product configurator just as you want it.
The  choice is now yours!
Did you find this article helpful?