WooCommerce has so many plugins that extend it to give it specific 'superpowers', one of which is composite product creation. Composite products are actually products that are built by combining and assembling other products in the store. A good example would be a bicycle.
Composite product: bicycle
Assembled products: bicycle seat, brakes, pedals, chains, tires, handlebars, and helmet.
Each of these assembled products usually exists within the WooCommerce store and can be bought on their own, in their different variations e.g. the helmet in the color variations black, blue and green.
The composite product does not have to be a product in that all the parts form one single entity. It could consist of different items, e.g. a gift hamper, a bathroom kit, etc. Composite products are sometimes called kit builders, 'build your own' builders, made-to-order products or custom product builders.

Benefits of Composite products
Reduced ordering time: It shortens the amount of time spent on ordering for a specific need e.g. It will definitely take a shorter period to buy a bicycle if the user can select the different variations for each aspect of the item at a go.
Increased sales: More of the desired products get sold because the buyers think they are getting a bargain by buying in bundles or as a part of composite products. Products that are not being sold quickly enough also get to benefit because they get bought along with others within the composite products bundles.
Selling in bundles maximizes the sales made from each customer that shows interest and makes a purchase – instead of selling just one item, you end of selling more to the same person at one time.
Cost balance: The overall cost of the bundle can be set in a way to offset the differences between each product since the value of the different products within the bundle increases as part of a composite bundle.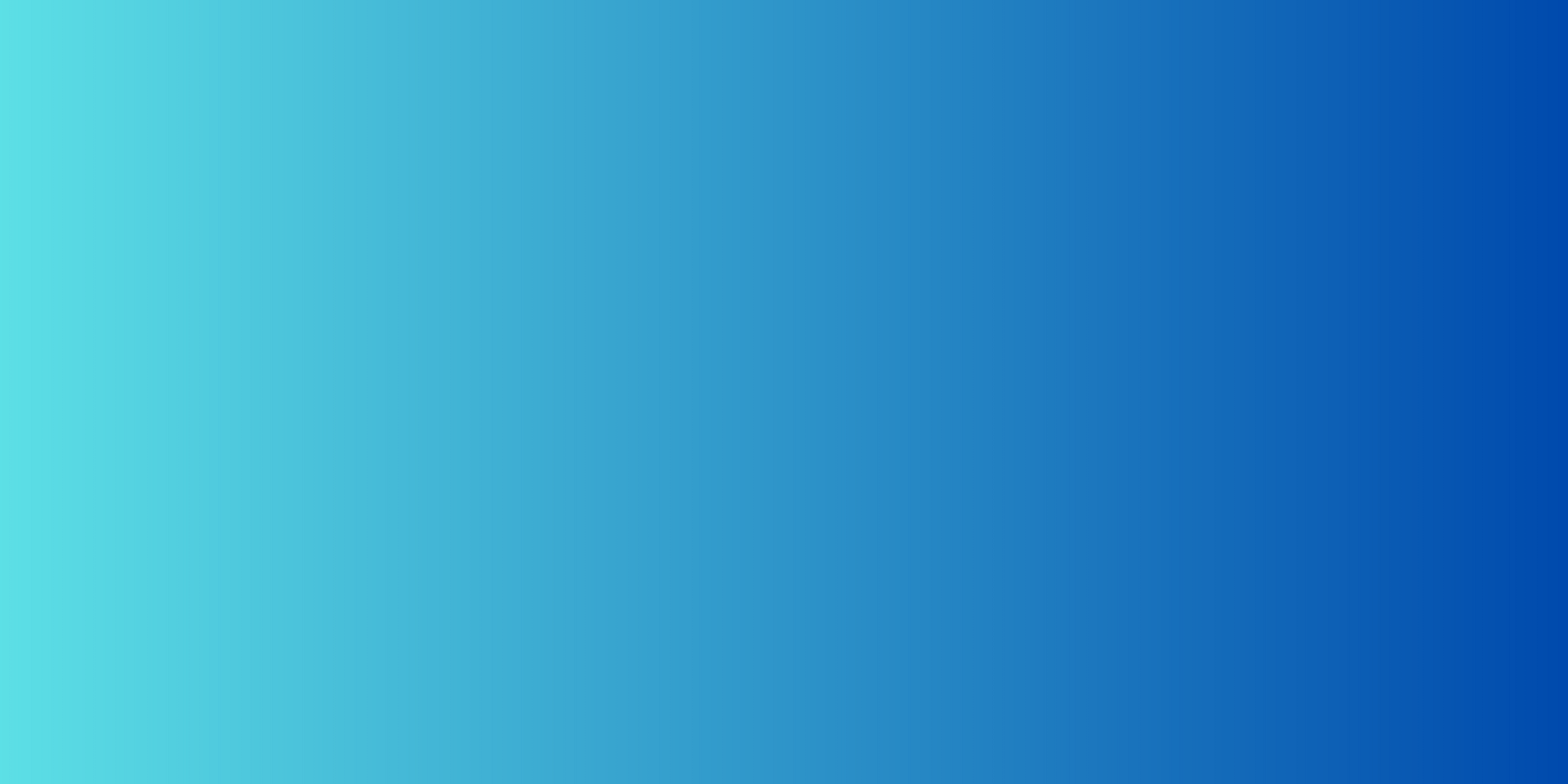 Easily attract more customers and grow your business by using our Custom Product Designer for Woocommerce.
The usual features of a composite product builder includes :
Ease of setup: this refers to the technical skill required to set up the plugin for usage.
Inventory management: means that the plugin ensures that the products that make up the composite bundle have to be available to be selected by the customers in the front end.
For configurable products: this determines if the plugin can be used for configurable products e.g. assembling a skateboard, a car or a bicycle, by giving the customer the different components of the product to choose options for.
For Cross-sells: this indicates whether the plugin can be used to sell items that are not configurable but complementary e.g. bicycles, kneepads, and helmets.
Conditional logic support: this entails showing or hiding components of the composite product builder based on the user's selections.
Flexible pricing: this refers to the addition of extra prices depending on what component options the customer chooses. It could also swing the other way, and apply a reduction in price based on the user's selection.
Support for Simple and Variable products: this speaks for itself as these product types are the basic types of products available within the WooCommerce plugin.
Translation Ready: this also speaks for itself, and means that the plugin is translatable to other languages readily.
Multiple-step customization: alludes to the fact that the customization of the composite product can be broken down into several steps, or components, so that the user can customize one section after the other e.g. a car, broken down to left door, right door, front seat, back seat, steering wheel, lights etc.
Visual building capabilities: refers to the feature that allows the customer to actually see the options s/he selects as the customization progresses in real-time e.g. choosing a red colour for inside the car should change the composite product display to red.
Custom text addition: allows the addition of custom text, with special fonts, to the composite product as part of the customization.
Image upload: lets the customer upload images to be included in the customization of the composite product.
Save configuration: This allows your customers to save their customizations for later use.
Quotes management: This enables you to get quote requests from your customers after they have finished creating their customizations, rather than display prices.
Multiple views: gives your customers the ability to see the customization of the composite product from different angles.
Social sharing: lets your customers share their customizations on social networks like Twitter, Facebook and Instagram.
Custom information capture: is a feature that lets you get additional information from the customers, that will be included in the customized products when they order.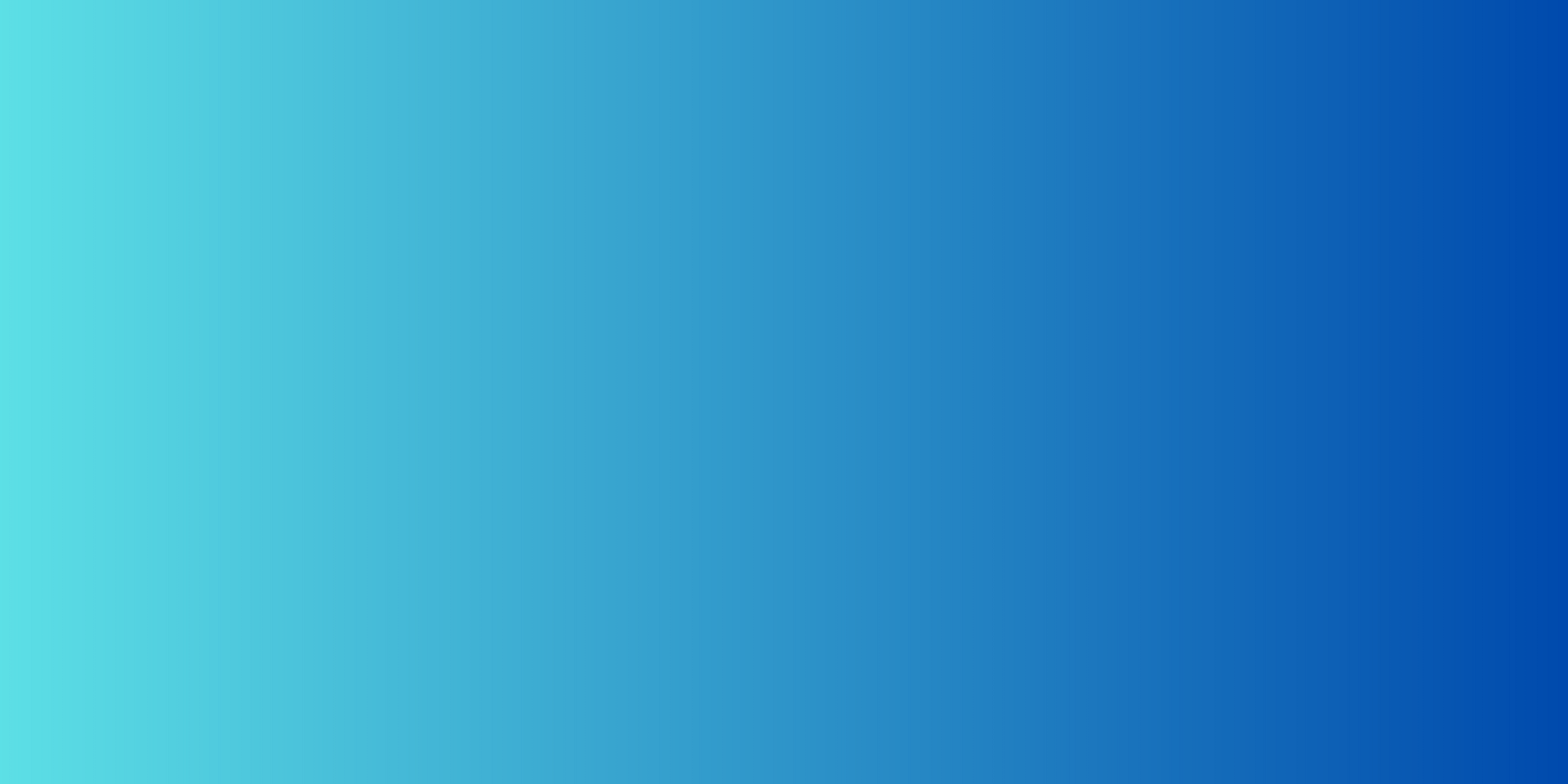 Easily attract more customers and grow your business by using our Custom Product Designer for Woocommerce.
Comparison
To better understand the features of the most common composite builders for WooCommerce available, we took the liberty of comparing them for your view, using the features listed above:



FEATURE/COMPOSITE BUILDER PLUGIN




Visual Product Configurator




WPC Composite Products for WooCommerce




WooCommerce Composite Products Plugin




WooCommerce Product Add-Ons Ultimate Plugin




WooCommerce Composite Products – Multi Step Order Builder Plugin

Easy to set up
Y
Y
Y
Y
Y
Inventory management
Y
Y
Y
Y
Y
For Configurable products
Y
N
Y
Y
For Cross-sells
Y
Y
N
Y
Y
Conditional logic support
Y
Y
Y
Y
N
Flexible pricing
Y
Y
Y
Y
Support for Simple and Variable products
Y
N
N
Y
N
Translation Ready
Y
Y
Y
–
Multiple-step customization
Y
Y
Y
Y
N
Visual building capabilities e.g. instant design change
Y
Y
Y
N
–
Custom text addition on product
Y
N
N
Y
N
Image upload
Y
N
N
Y
N
Save configuration
Y
N
N
N
N
Quotes management
Y
N
–
–
N
Multiple views
Y
N
N
N
N
Social sharing
Y
N
N
N
N
Custom information capture
Y
N
N
N
N
Authors
Orion Origin
WP Clever
WooCommerce
Plugin Republic
WPMajesty
The different WooCommerce product builders have their manner of approach at solving the problem of providing product customization to customers, but the one that stands out in this set is our Visual Product Configurator plugin. Here are some reasons why:
This is because we have seen time and again that allowing your customers to actually see a visual representation of their choices increases the likelihood that they will indeed make the purchase.
Giving the customer the chance to see the final product reduces the occurrence of disputes about the said final product because the customer sees what s/he is buying even before payment. There is little or no ambiguity in the process.
Product personalization has been popular for a long while and offering to show the user what their final composite product will look like, gives an added thrill. This, in turn, increases the chances of them sharing with the world about their great experience.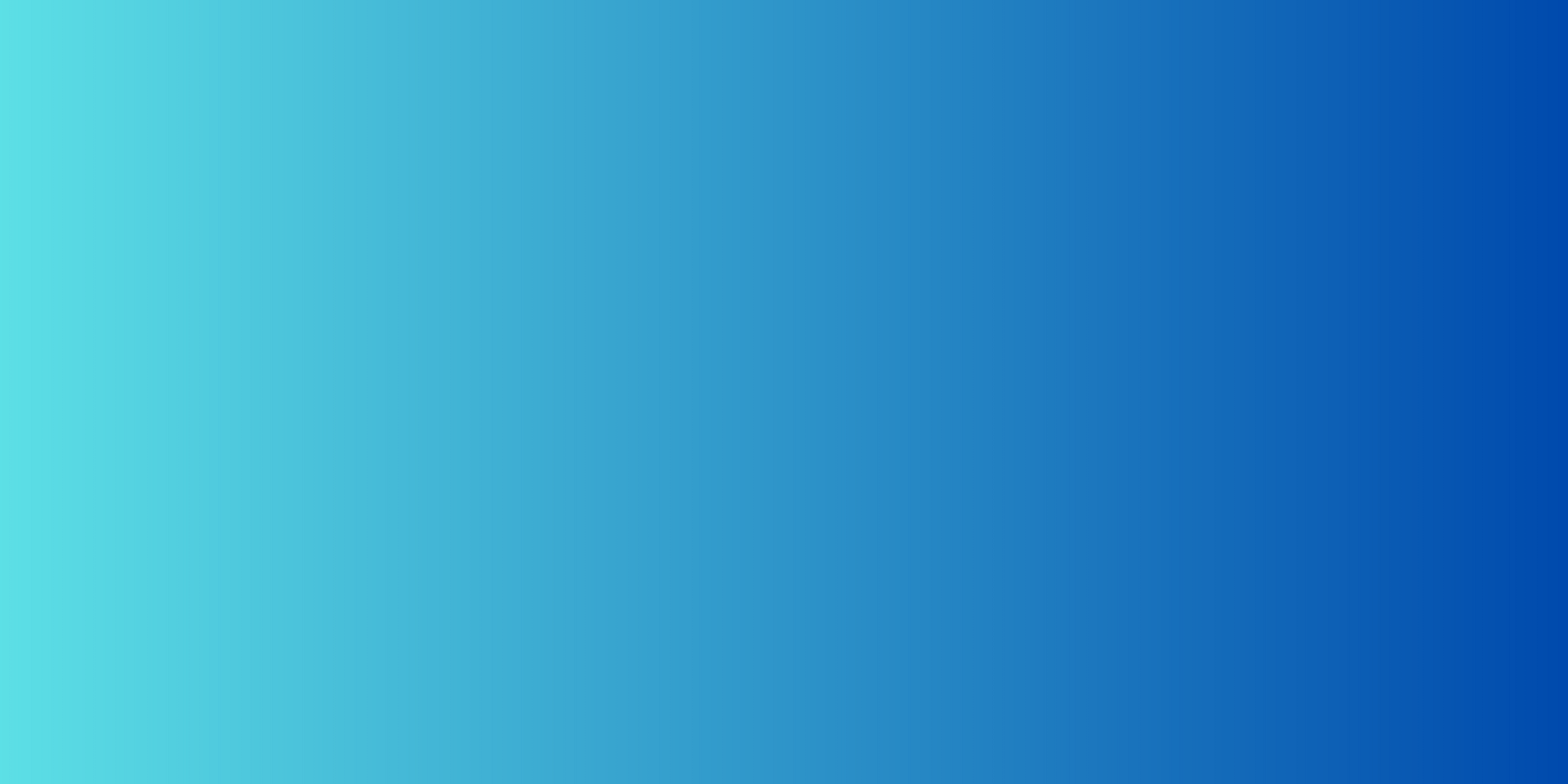 Easily attract more customers and grow your business by using our Custom Product Designer for Woocommerce.
In conclusion, the world reacts more to images than text these days. It is only natural that the majority of online shoppers will prefer to see their customizations displayed live as they make their choices. Using the Visual product configurator plugin for WooCommerce will help you achieve this for your customers and boost sales and repeat clientele.